Happy Holidays from The Brokerage of New England
Our entire team at The Brokerage of New England would like to take this opportunity to wish you and your families a very Merry Christmas and a Happy New Year!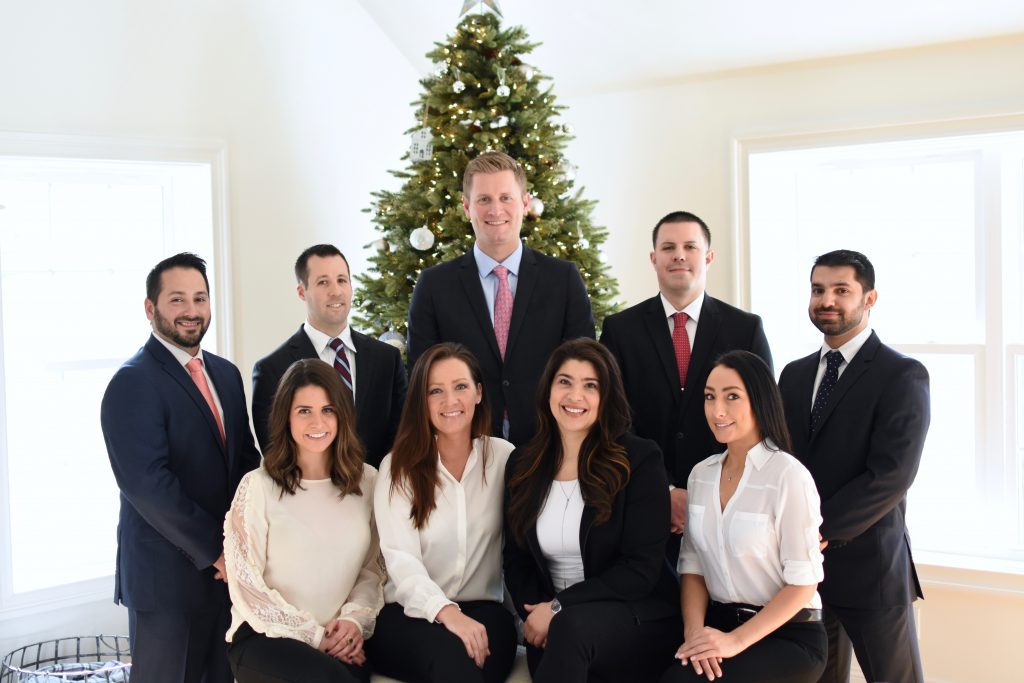 Our Team (left to right): Dave Miceli, Dave Janofsky, Brian McDonald, Andrew Gelish, Azeem Haq, Ashley Wood, Lisa Brown, Catherine Marie Critelli, Larissa Brown
Office will be closed for Christmas on December 23 – 25th. Resuming normal business hours on December 26th.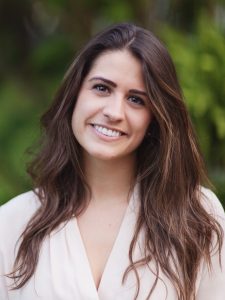 Ashley Wood, Realtor®
The Brokerage of New England
Please welcome our newest member Ashley Wood. A Bethel CT resident with a background in project management and accounting. We couldn't be more honored, excited and thankful for all the amazing qualities and traits Ashley is going to bring to our team. Ready to get moving? Contact Ashley for all of your home buying or selling needs.  Call 203.942.3941 or email Ashleyw.bne@gmail.com.